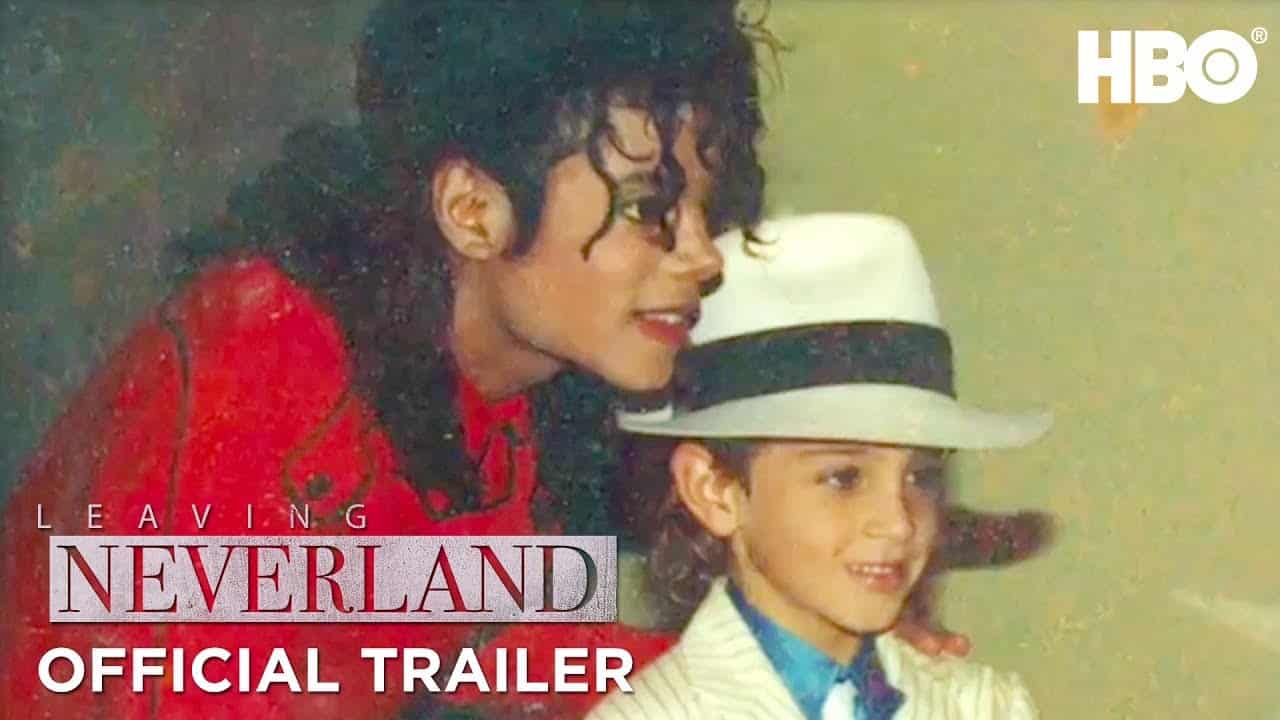 I watched the HBO Documentary Leaving Neverland and the follow-up Oprah special that interviewed the two abuse victims and have been wanting to write a blog about the series for a long while now. Leaving Neverland is a 2019 documentary film directed and produced by the British filmmaker Dan Reed. It focuses on two men, Wade Robson and James Safechuck, who allege they were sexually abused as children by the pop icon singer, songwriter, and entertainer, Michael Jackson. The four-hour documentary offers incredible archival footage and gives a very detailed description of events.
However, I feel strongly that the documentary missed the Jehovah's Witness connection and was surprised by the omission. They did not mention it at all. It is my intent in this blog to attempt to begin to connect the dots.
To do so, I invited my friend and colleague Mark O'Donnell to have a videotaped discussion.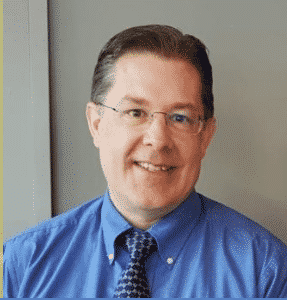 Mark is a former member of the Jehovah's Witnesses, having left in 2014.  After learning about child abuse cases, locally and elsewhere, that were being covered up by the organization, he became intimately familiar with all kinds of legal cases against the organization. He is a vocal critic of Watchtower, a writer, researcher, activist, and advocate for survivors. His story, along with his wife Kimmy's, was covered by The Atlantic magazine and he was twice called to testify before a grand jury in Pennsylvania for the attorney general's office who is investigating how Jehovah's Witness leadership handle allegations of child sexual abuse.
As an expert in regards to the pedophilia history of the organization, I discuss with Mark the severity of the abuse issue in the organization, the patterns of predators and pedophiles and how they groom, along with his opinion of the documentary.
When Leaving Neverland first came out, it was a hot-button issue causing lots of controversy as to why these two men would come forward with allegations against this famous performer after so many years. Undisputed is the fact that these two alleged-victims were part of Michael Jackson's inner circle. And without a doubt, he often was around many children.
The tone of the documentary was factual with archival footage and interviews of people who were in the family and the inner circles around Michael Jackson. As someone who has helped people in cults who have been victimized by child sexual abusers and pedophiles, Mark and I found the stories of Wade and James to be highly credible. We both believe them.
What is very disturbing is the mind-control grooming and how predators and malignant narcissists act. Pedophiles groom, not only their potential victim but their family and friends, in order to gain access.
To better understand how a predator behaves, Mark recommends reading the former FBI profiler Ken Lanning's book, Love, Bombs, and Molesters: An FBI Agent's Journey. As an FBI agent in the Behavioral Science Unit, he spent decades confronting people who sexually victimized children. Ken's research, publishing, teaching, consulting, and courtroom testimony have influenced more cases than can be counted. The story of the author's journey illuminates how to better identify fake news and alternative facts, process and circulate information, and form opinions and make decisions about important issues.
I have always recommended Anna C. Salter's book, Predators: Pedophiles, Rapists & Other Sex Offenders. Who They Are, How They Operate, and How We Can Protect Ourselves and our Children. Dr. Salter has a Masters in Child Development from Tufts University (1973), and her Ph.D. in Clinical Psychology and Public Practice from Harvard University (1977).
As for the Watchtower Society, they are guilty of the large-scale victimization of countless of children. They keep a database of predators at their New York headquarters and, most often, do not report abuse to the police. Their two-witness rule is an errant interpretation of Biblical scripture.
In my professional opinion, more-often-than-not, pedophiles are made and not born. To my knowledge, almost all were themselves victimized as a child. The theory is that a small percentage of traumatized children unconsciously identify with their abuser and, later, start victimizing others, as done to them. We do not at this time have any solid information that Michael Jackson was sexually abused. But I surmise that there is a reasonable basis to make this assumption. However, I hope if anyone has information about the victimization of Jackson, I would welcome this information.
Michael Jackson was raised as a Jehovah's Witness by his very devout mother. In 1987, he disassociated himself from the group but, while it was the end of his JW career, the vestiges of the JW teachings went on long after that.
While not mentioned in the documentary, Michael Jackson was a part of this organization which is known for having a serious child abuse issue. And, as a famous performer, he was given trusted access to children. Sexual predators often are grooming the parents and the family in order to get access to their children. This is done in an incremental way over time. You must first psychologically seduce the parent in order to get to the child. This is what well-respected investigative journalist and expert, Diane Dimond, has been quoted as saying. She wrote one of the original books that broke the story on Michael Jackson's alleged abuse, even attending the criminal trial. She highlights how Michael Jackson seduced the parents of children he allegedly abused. Her book is called, Be Careful Who You Love: Inside the Michael Jackson Case and you can listen to her talk about Michael Jackson here.
During Mark's investigation of hundreds of Jehovah's Witness child sex abuse cases, he has seen this to be the case. Many of these involve church elders, ministerial servants (deacons), circuit overseers, and branch committee members. These are very, very, very trusted individuals in the organization that have these positions which allow them one-on-one access to children. They often take interest in children who have only one JW parent, either in a divided household with one unbelieving parent or a single/divorced mom.
Michael Jackson was in a similar situation. His mom was a JW, bringing her kids to meetings alone, since her husband, Joe, was not a believer.
This is a cautionary tale for all parents to not let themselves get drawn in by church elders, entertainment industry gurus, or people that they would otherwise trust.
One way to help your children is to learn about and teach your children intelligent disobedience. An example of such is that of a guide dog. The dog is trained to be obedient but if their owner tries to walk into the street, he disobeys and pulls them to safety.

Ira Chaleff promotes constructive disobedience with his Blink. Think. Choice. Voice.  I highly recommend learning about Intelligent Disobedience. You can visit his website to learn more about his important work.
Please take the time to watch this informative conversation between myself and Mark. I think it is important to explore the connection between these allegations against Michael Jackson and the deep-rooted child abuse issue in the organization. Mark discusses some of the latest cases, along with insider stories from ones that knew Michael when he was a JW.
But, most importantly, documentaries like Leaving Neverland, where victims tell their stories, help to start a conversation about abuse. Victimization of your boys is underreported due to the public stigma. Parents learn how predators work. They are not easily identified and are very charming and respected.
As stories are shared, more become aware of the destructive policies from Watchtower that are hurting children. When all parents learn how to better protect their kids, predators will find it much harder to abuse.