How Can I Rescue My Child From a Cult?
Whether you are looking for help for your son or daughter, your brother or sister, mother or father, or husband or wife, my advice is to do your homework, first. In the coming weeks, I plan to share the errant beliefs I wrote about in my book, Freedom of Mind: Helping Loves Ones Leave Controlling People, Cults and Beliefs. In this digital age, make sure you are not signaling online that you are worried or seeking to help someone to reevaluate their involvement.
Protect Your Identity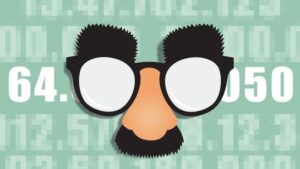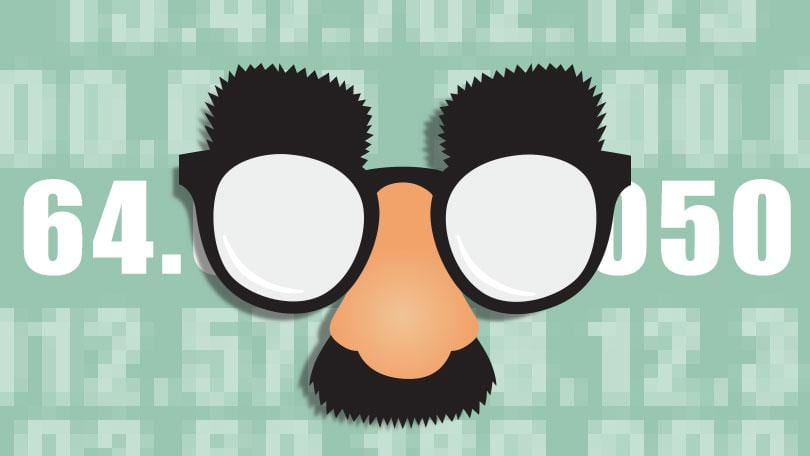 Change all of your passwords and make sure the person and/or the group that you suspect does not have access to your computers, phones, tablets or network. I suggest creating a unique email (e.g., Gmail) for all communication regarding this issue, and either sign in and out of the browser or use an encrypted email application, such as Virtru. For encrypted texting and calls, try Whatsapp, Signal, Telegram, and Zoom for video conferencing. Do not search online without using a VPN (Virtual Private Network), such as TunnelBear, or a Tor browser to mask your IP address.
Why am I giving this advice? Because the bigger cults have very sophisticated online presences and many have put up "honey traps" by putting up websites sounding like they are a former member and critic, but they just wish to spy on who is searching. For example, the Cult Awareness Network (CAN), which was sued into bankruptcy, and their name, logo, phone number bought by a Scientologist looks like a counter-cult site, but beware. Unfortunately, they got access to all of the confidential files of CAN and the counter-cult effort was put into a nosedive.
The small, academic organization, The American Family Foundation, which changed its name to the International Cultic Studies Association, has endeavored to fill a huge void, but its focus is research and recovery workshops. They hold a major conference every year, rotating to one international and one in the United States. The next one will be in Philadelphia this July 2018. I plan to do a talk about my unique approach to helping people recover. For people who were raised in destructive, authoritarian groups of all kinds, I have found it necessary to work more intensively with them to make real and lasting positive change. One hour a week would take many years to accomplish what I do in twenty-four hours, within a five-day period, at my office in Boston.
My Strategic Interactive Approach, as detailed in my book, Freedom of Mind, is essentially an ethical influence method aimed at empowering the individuals to think for themselves, accomplished by teaching and coaching family members, friends, former members and others in a customized way. While it is a project, it gets very positive results, enabling people to understand destructive patterns of influence, like phobia indoctrination, as well as, my three-step intervention.
Unfortunately, when people begin to realize they have a big problem, they act impulsively and make the problem worse by attempting to rationally argue the person out of believing what they have gotten involved with. They witness the radical personality change, or the secretiveness and/or lying, the large amounts of money or time spent with their new "friends." Avoid the temptation of asking the person if they are "in a cult?" If they are, this question will make them defensive and they are likely to report you to the group that will intensify the indoctrination to not trust family and friends.
Determining the best professional to help you is extremely important. Since you are reading my blog, you have found out that I wrote Combating Cult Mind Control, originally in 1988. I am also a former cult member who was deprogrammed by a team hired by my family in 1976. I later got my Masters and became a licensed mental health counselor (decades ago). And I have been working in this specialized field full-time for over forty years. I have had the good fortune to be taught and mentored by some of the greats in clinical psychology, social psychology, religion, and counseling. I am currently in a doctoral program to help bring Undue Influence to the legal system. I intend to do consulting and expert witness work. I invite you to please read my books, look at my free videos and commit to doing something to help the person you are worried about. They will be so grateful when they wake up and realize what a dangerous trap they are in.
For more information, please watch my short video blog:
To learn more about my doctoral research on the effects of undue influence, please visit www.freedomfromundueinfluence.org.