Steven Hassan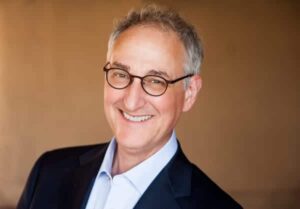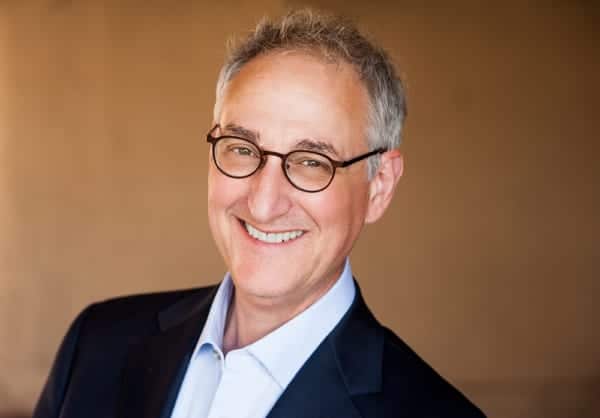 Steven Hassan has helped thousands of individuals and families recover from undue influence (mind control). With over 40 years of experience he is sought after as one of the foremost authorities on undue influence (mind control) and controlling groups and individuals. Steve understands the subject from a unique perspective as both a former cult member and as a clinical professional.
Steven is the Founding Director of the Freedom of Mind Resource Center, a coaching, consulting, and training organization dedicated to supporting individuals to have the freedom to think clearly and to freely consider how they want to live their lives. Steven pioneered a breakthrough method called the Strategic Interactive Approach (SIA), an effective and legal alternative for families to help cult members. The SIA teaches family and friends how to strategically influence the individual involved in the cult.
He is the author of Combating Cult Mind Control: The #1 Best Selling Guide to Protection, Rescue, and Recovery from Destructive Cults (1988, 1990, 2015), Releasing the Bonds: Empowering People to Think for Themselves (2000) and Freedom of Mind: Helping Loved Ones Leave Controlling People, Cults & Beliefs (2012, 2013). He is also the Co-Developer of Ending the Game, a non-coercive curriculum designed to educate and empower sex trafficking victims to leave pimps and traffickers. Steven provides training workshops and seminars for mental health professionals, educators, and law enforcement officers worldwide, as well as for families of cult members. He writes and speaks out about the importance of viewing ISIS/Daesh and other terrorist groups as destructive cults.
Meet Our Team