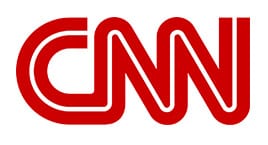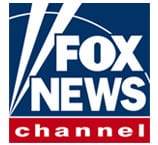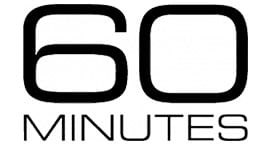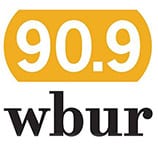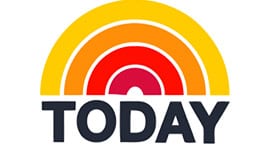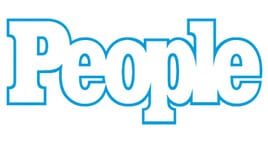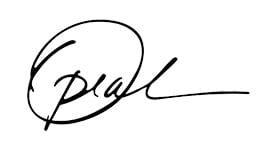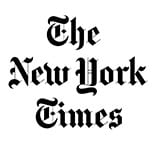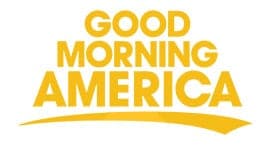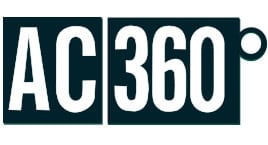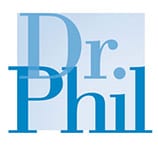 Healing for Survivors
Help for Loved Ones
Since 1976, cult expert Steven Hassan has helped people with destructive cults, mind control, brainwashing, parental alienation, estrangement, unethical hypnosis, abusive relationships, human trafficking, multi-level marketing, violent extremism & other forms of undue influence.
Steven is currently pursuing a doctorate at Fielding Graduate University in Organizational Change and Development. His faculty mentor is Judith Stevens-Long, Ph.D.. Michael Commons is his external faculty mentor and is supervising quantitative research on the factors of control that characterize undue influence.
*Update* – Peer-reviewed article available for free until the end of May:
Hassan, S., Shah, M. The Anatomy of Undue Influence Used by Terrorist Cults and Traffickers to Induce Helplessness and Trauma, so Creating False Identities. Ethics, Medicine and Public Health, Elsevier Journal. In press. 2019
Leading Cult Specialist Steven Hassan Speaks at TEDx 2018
EXPERIENCE AND UNDERSTANDING
Although cults and other forms of undue influence affect hundreds of thousands of Americans at any given time, resources are extremely limited for those exiting destructive environments. Freedom of Mind Resource Center provides critical help for those in need.
Exit Guidance – acute, intensive care with people who understand cults and the damage they cause

Professional Training – increasing the stock of mental health professionals and first responders across the nation who can help identify and assist people being exploited

Education – understanding cult tactics makes people less vulnerable to recruitment
It's your mind, only you should control it!
RESOURCES AND SERVICES FOR:
Steven Hassan speaks at TEDx 2018
Join our email list for the latest news and special events