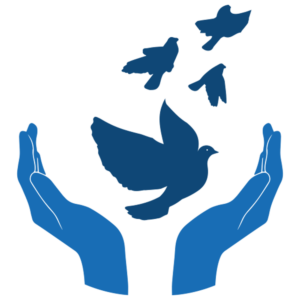 Our Healing and Education Services
For more information, check out Steven Hassan's books: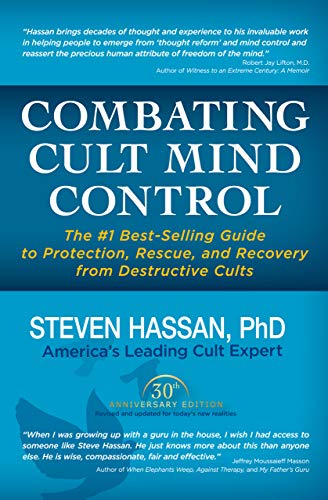 Combating Cult Mind Control: The #1 Best-selling Guide to Protection, Rescue, and Recovery from Destructive Cults
Read this book first, to learn how cult mind control works, about the types of harmful influence situations, and how to protect yourself and others from the use of mind-control techniques.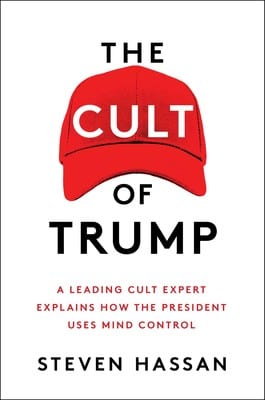 The Cult of Trump is an accessible and in-depth analysis of the president, showing that under the right circumstances, even sane, rational, well-adjusted people can be persuaded to believe the most outrageous ideas. Hassan's book is essential reading for anyone wanting to understand the Trump phenomenon and looking for a way forward.
Read this book to learn about the network of influencers involved and how to help the affected individuals, groups, and society.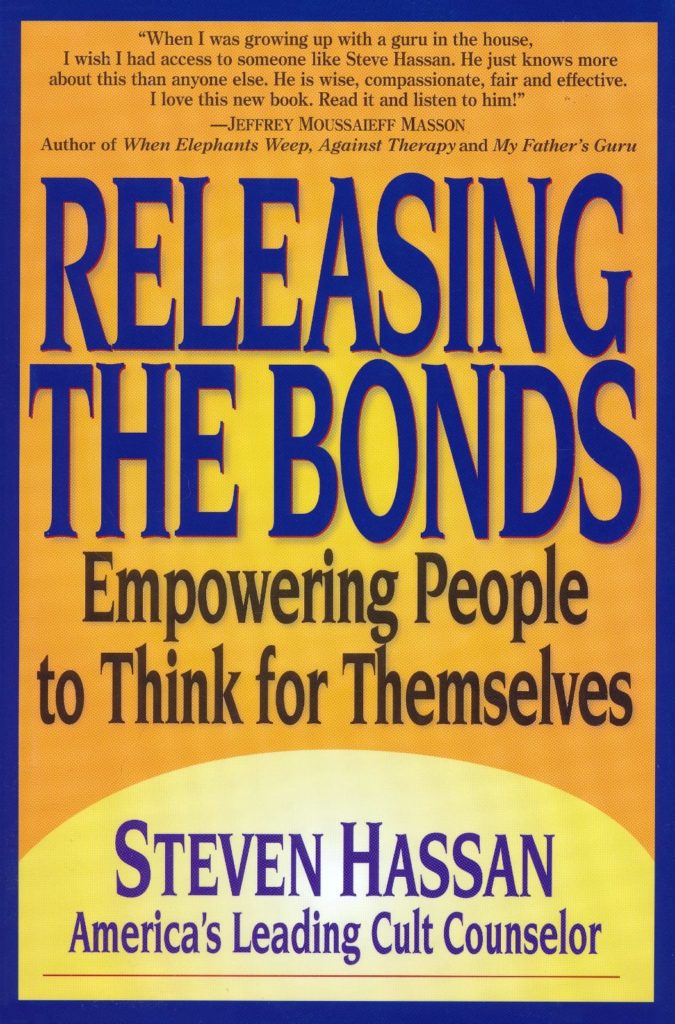 Releasing the Bonds: Empowering People to Think for Themselves is a profoundly insightful probe into a vast, expanding secret world in our everyday midst, offering hope for those lost in misery and freedom of mind for those who have the courage to overcome their fears.
Read this book to find supplementary information regarding how to help people to think for themselves.