About Steven Hassan Ph.D.
Dr. Hassan is a licensed mental health professional, a recognized expert on cults and undue influence, and possesses professional experience both in the US and abroad.
His work encompasses various areas, including consultation, coaching, public speaking, media appearances, activism, writing, research, teaching, intervention, and recovery services, as well as expert consulting and testimony to aid individuals and families dealing with issues related to undue influence.
Dr. Hassan's expertise extends to the realm of undue influence in a wide array of contexts, including destructive one-on-one relationships, family dynamics, parental alienation, small cult-like groups, religious cults, therapy and self-improvement groups, professional abuse, institutional abuse, corporate settings, multi-level marketing, political groups, human trafficking, hate and violent extremism, and other challenging situations. He actively advocates for the recognition of terrorist groups as destructive cults and addresses their importance.
Over the course of his 40-year career, Dr. Hassan has assisted numerous individuals and families in their recovery from undue influence. He is highly sought after as one of the foremost authorities on the subject of undue influence by both controlling groups and individuals. Steve possesses a unique perspective, having experienced life as a former cult member who was successfully deprogrammed in 1976, and as a clinical professional who has dedicated his life to aiding others in similar situations.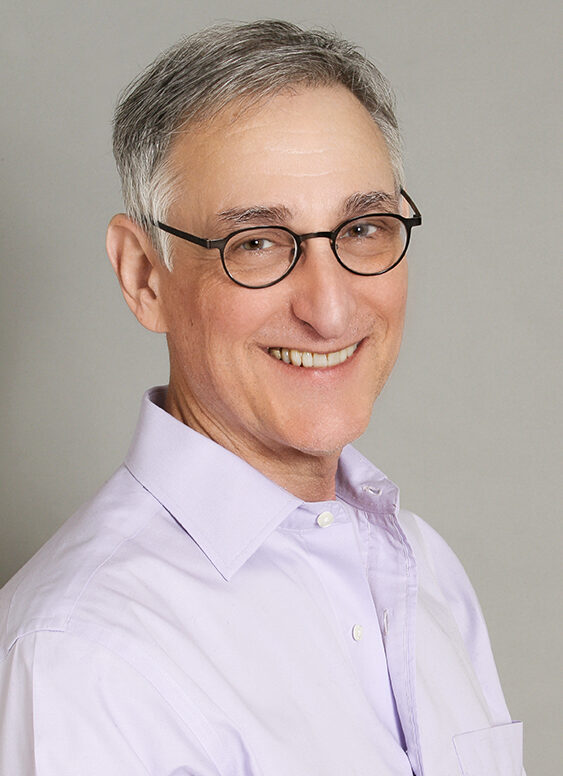 "Hassan brings decades of thought and experience to his invaluable work in helping people emerge from "thought reform" and mind control and to reassert the precious human attribute of freedom of the mind."
Robert Jay Lifton, M.D., Author of "Witness to an Extreme Century: A Memoir" and "Thought Reform and the Psychology of Totalism"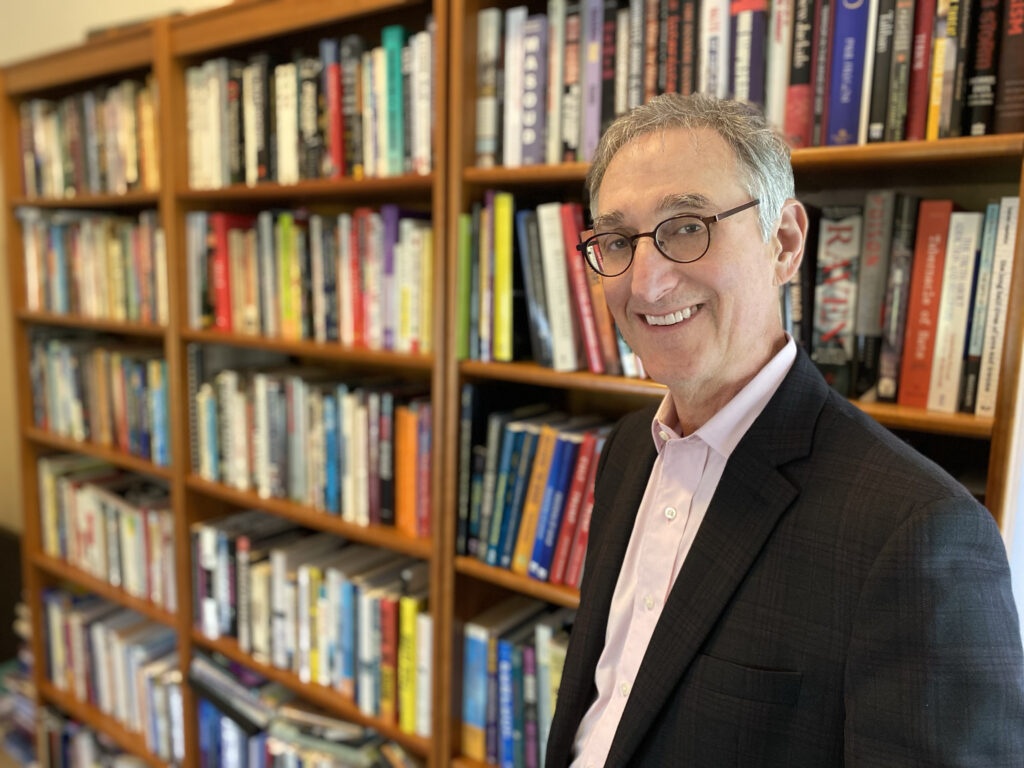 "One of our family members became involved with a destructive cult. Steve and his team were a lifeline for us. Steve did a great job creating a plan tailored to our situation. Steve and his team were a tremendous resource as well as a welcoming shoulder to lean on during our tough times. Ultimately, we were successful in getting our family member to wake up and and start thinking critically again. Steve and his team were so helpful to us in our time of need, and we are forever grateful for their support and guidance. M.S.
Freedom of Mind Resource Center  Steven Hassan is the Founding Director of the Freedom of Mind Resource Center, a coaching, consulting, and training organization dedicated to supporting individuals to have the freedom to think clearly and to freely consider how they want to live their lives. 
Strategic Interactive Approach (SIA) Dr. Hassan developed the Strategic Interactive Approach (SIA), an effective and legal intervention alternative for families to help cult members. The SIA teaches family and friends how to strategically influence the individual involved in the cult. He is also the creator of the BITE and Influence Continuum models for the assessment of controlling individuals and groups.
Books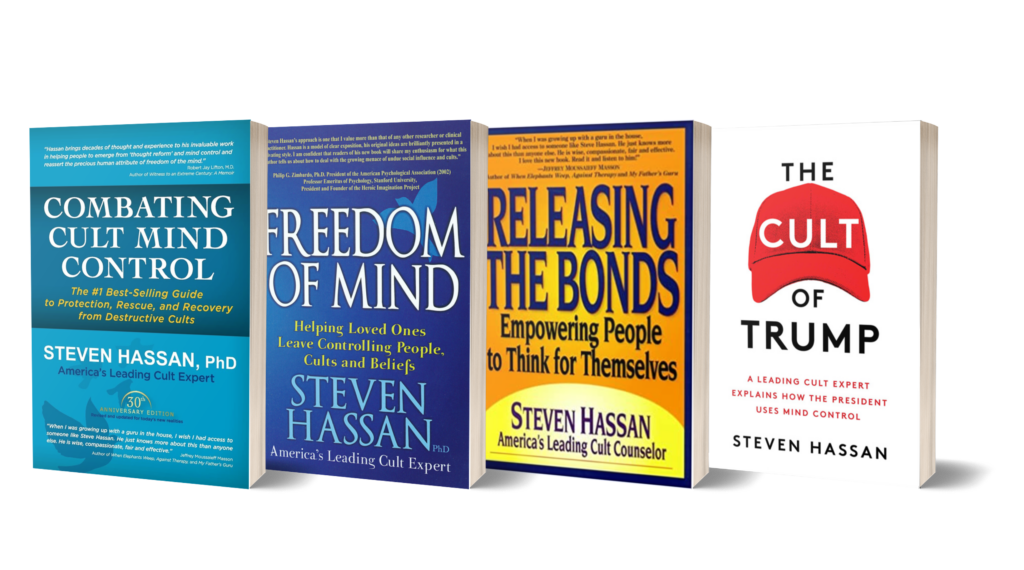 Education Steven Hassan earned his doctorate at Fielding University doing quantitative research on the factors of control that characterize undue influence. He published his first peer-reviewed journal article in Ethics, Medicine and Public Health (2019) 8,97-107 in Elsevier Masson France, and available at sciencedirect.com. His faculty supervisor was Dr. Judy Stevens-Long. Steven Hassan is an active member of The Program in Psychiatry and the Law (PIPATL), a think tank at the Massachusetts Mental Health Center, a teaching hospital of Harvard Medical School.
Teaching Dr. Hassan is an experienced educator, having served 1999-2019 as a presenter in the course Spirituality, Religion and Psychiatry in the Harvard Longwood Psychiatry Residency Training Program. Before the COVID pandemic, Dr. Hassan had taught several classes for 4th year psychiatry residents. He was invited, as a member of the forensic think tank, the Program in Psychiatry and the Law, to be an instructor for the Harvard Law School Trial Advocacy Workshop in 2016-2019. He was a repeat presenter of Harvard Longwood Psychiatry Grand Rounds. His 2017  presentation Harvard Longwood Psychiatry Grand Rounds: Undue Influence: An Introduction to Destructive Cults, Mind Control, Brainwashing and Deprogramming was videotaped. He has also presented Boston University School of Medicine Psychiatry Grand Rounds (2016) and more recently Cleveland Clinic Akron Psychiatry Grand Rounds twice (2023). He has also served in other educational and training capacities for higher education, professional, law enforcement, governmental, non-governmental and advocacy group audiences.
Media – Dr. Hassan is regularly featured in the national news media and has 4 Ted Ex talks on issues ranging from undue influence to artificial intelligence. He is available for speaking engagements.
Overview Statement
Freedom of Mind Resource Center, Inc. was founded by Steven Hassan, PhD to help educate and rescue victims of undue influence and mind control and to help them recover. We seek to educate the public, mental health professionals, lawmakers, law enforcement, religious leaders, and community leaders about how to identify and fight undue influence. Undue influence is at the heart of not only destructive cults, but also controlling relationships, violent extremism, trafficking, and parental alienation.
Chyron
Steven Hassan, PhD, Cult Expert
https://freedomofmind.com
Preferred Name for Media Use:  Dr. Steven Hassan, Dr. Hassan