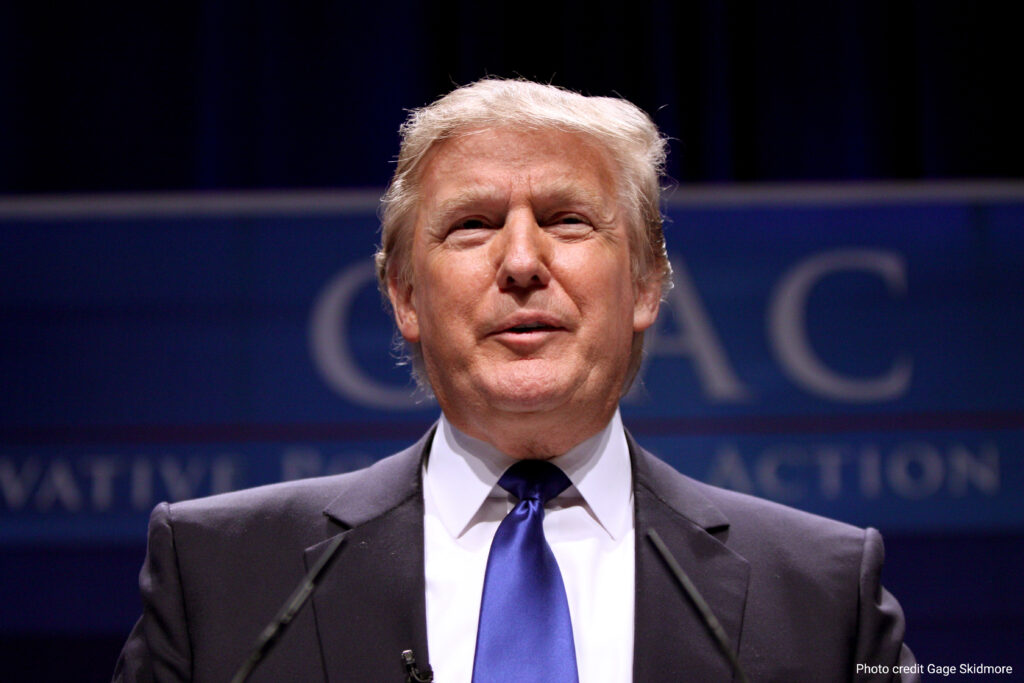 Erich Fromm was the first to describe malignant narcissism. This is important to understand because many predators and cult leaders display behaviors which are not only filled with narcissism but also have the psychopathic, anti-social behaviors which often make them involved with criminal behavior. In researching my book, The Cult of Trump for Simon and Schuster, I wrote a whole chapter describing specific concerning behaviors of Donald Trump and compared him with my former cult leader, Sun Myung Moon, as well as Scientology's founder Ron Hubbard, The People's Temple leader, Jim Jones, and others. Please review these and understand that a major feature is a lack of empathy. People without the ability to empathize are unable to love another person and put their needs above their own. I have worked with many and this specific realization about abusers has helped women and men to wake up and exit very destructive relationships. The list on this page should be used in conjunction with the Influence Continuum and the BITE model of Authoritarian Control when desiring to get a fuller picture of how their involvement is probably very unhealthy.
1) GRANDIOSE SELF- CENTERED BEHAVIOR: Like cult leaders of the past, Donald Trump has a GRANDIOSE self-image. He thinks he is "chosen" and the "best" at anything and everything.
2) FANTASIES OF POWER, SUCCESS, AND ATTRACTIVENESS: Both Hubbard and Trump believe they are special and unique, and as such one should only associate with special or high-status people or institutions. Hubbard believed himself to be an extraordinary man and Trump believes himself to be a genius.
3) NEED FOR PRAISE AND ADMIRATION: Cult leaders require constant praise. Donald Trump is no different.
4) SENSE OF ENTITLEMENT: Cult leaders have a sense of entitlement. They think they are above the law and can do anything. Trump is no different.
5) LACK OF EMPATHY
This can lead them to exploit, bully, shame, and demean others, without guilt or remorse
6) ANTISOCIAL BEHAVIOR
7) LYING
8) INTERPERSONALLY EXPLOITATIVE
9) SADISM
10) HARASSMENT AND SILENCING
11) VIOLENCE
12) PARANOIA
13) INABILITY TO TRUST FRIENDS AND SUBORDINATES (ALLIES + ENEMIES)
A Short Video about Why I Say Trumpism is a CULT
Many people are using the word CULT to describe Trumpism. While using this word is accurate, MOST are UNAWARE of how cults and mind-control work.
In this video, I explain why as a cult expert of 40+ years, I think this word is accurate.
For more information and a COMPLETE understanding of Trumpism as a cult, my book The Cult of Trump will give you what I believe are essential details to understand how Trump came to power, who is influencing him and who are his core believers.
Additional Reading
Additional Videos