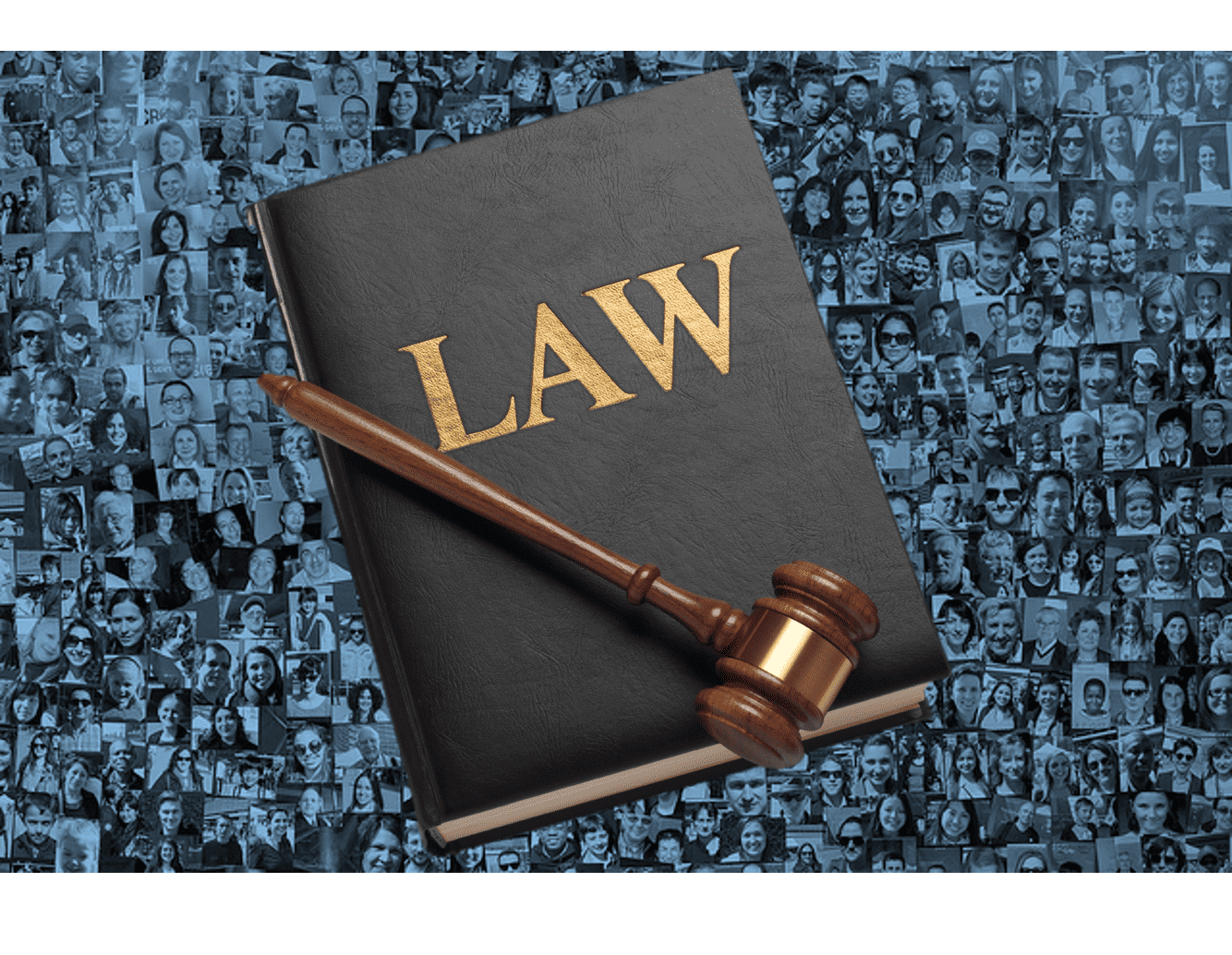 The knowledge base of the hard sciences including medicine and social psychological research is developing rapidly all over the world. The legal system is constantly being updated to incorporate new information and research. For the law to change, it often is up to diligent attorneys who represent clients who have suffered a harm and expert witnesses who testify honestly within existing areas of known science to the nature of that harm. Precedent setting cases help advance the legal system or in some situations, harm the quest for truth and justice. The time has come for Undue Influence to be updated to what we now know about neuroscience, developmental psychology, social psychology, hypnosis and online recruitment and indoctrination.
I am pleased to announce a new effort to research, publish, educate. and update the legal system in the United States and hopefully around the world. Dr. Michael Commons has invited me to form Freedom From Undue Influence as a division of the non-profit Dare Association, Inc., the acting ancillary research facility to the Program in Psychiatry and the Law of Harvard Medical School. Dr. Commons founded Dare in the 1970s and is President and Director. He will help me design and will supervise my research. Dr. Thomas Gutheil, M.D. is on the Board of Directors at Dare. He was a co-founder of the Program in Psychiatry and the Law at Harvard Medical School and I believe was the first at Harvard Medical School to be board certified in both general and forensic psychiatry. To my great fortune, Dr. Gutheil has agreed to mentor me. Other co-founders of the Program are Dr. Harold Bursztajn and Archie Brodsky who will no doubt be actively involved in the effort along with other interested members of the Program in the years to come.
Our purpose is to conduct and publish research on undue influence in order to develop the scientific knowledge needed to update legal and social policies to reflect the current understanding of bioethics and to help diverse individuals and groups affected by undue influence. We develop curricula and provide training to assist individuals, organizations, and governments in combating undue influence. We use the latest knowledge in social psychology, neuroscience, human development, and related issues of identity to increase the understanding of healthy and ethical influence as well as unethical influence.
Freedom From Undue Influence is dedicated to human rights and empowering people to think for themselves and make independent decisions. We study undue influence in all its myriad forms: from the individual predator, who is skilled in the use of covert hypnosis, to misuse of authority and boundaries for exploitative purposes. This includes destructive cults of all types: religious, political, "therapy," large group awareness trainings, commercial cults including pimps and traffickers, multi-level marketing groups, terrorist cults like Daesh, Boko Haram, violent Neo-Nazi and White Power groups, as well as authoritarian governments.
It will probably come as a big surprise to people who have been following my work over the past 41 years to learn that at age 63, I will be entering as a student in the Organizational and Change (ODC) Ph.D. program, through Fielding's School of Leadership Studies. If you are interested in learning more about this innovative fully accredited University, I recommend reading Dr. Keith Melville's book, A Passion for Adult Learning: How the Fielding model is transforming doctoral education. It is my hope that I will complete the doctoral program in the coming three years and while pursuing my studies and research, will continue helping people recover from coercive control and undue influence, as well as assist family and friends in helping loved ones. I have been reflecting on my experience in Prague at the International Congress on Psychiatry and the Law and I feel like this is the best use of my energies to help humankind. I hope that the public will wish to be supportive of this wonderful project, as the need has never been greater for Institutions to adapt and adopt guidelines that serve this public good.
Please see this list of links to a few of my past blogs on topics of forensic interest regarding undue influence:
8/4/17 correction–Dr. Michael Commons is both President and Director of Dare Association. Dr. Thomas Gutheil is on the Board of Directors at Dare.
We set up a Facebook page now for the non-profit https://www.facebook.com/freedomfromundueinfluence/